ANIMAL TALENT AGENCY 877-609-1687 951-609-1687
NEW YORK - ATLANTA - ORLANDO - MIAMI - NEW ORLEANS
SAN FRANCISCO - SAN DIEGO - LAS VEGAS - HOLLYWOOD
877-609-1687 951-609-1687 EMAIL Established 1981
ALL ANIMAL ACTORS! CALL US FIRST! PROFESSIONAL ANIMAL ACTORS ANIMAL TALENT AGENCY FOR FILMS, TV PRODUCTIONS, COMMERCIALS, PRINT, LIVE PERFORMANCE, CONVENTIONS. ANIMAL ACTOR SHOWS FOR ENTERTAINMENTT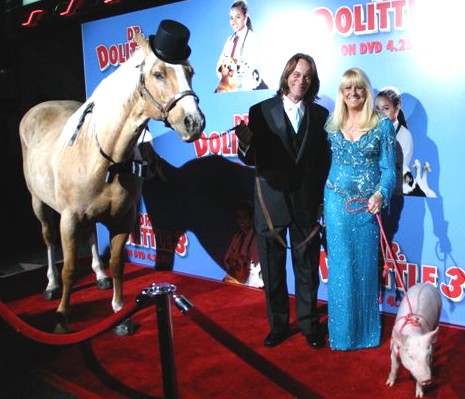 Gloria Winship and Shane Ayon - Owners, Head Trainers, Coordinators and Wranglers
ANIMAL ACTORS established in 1981.
Safety first is our Number 1 Priority,
We select the safest and most trained movie animals for the given job. In some cases additional prep might be required to insure that the actions requested will be performed on cue. Our animal trainers and coordinators have years of experience on set. This helps to insure a safe and fun production for the cast and crew. We also follow American Humane Society Rules and Regulations concerning the safety of the animals during the production.
PROFESSIONAL EXPERIENCE: - Partial List For Specific Credits or Resume Please Call



31 Dogs, Puppies Chris Gethard Show New York
8 Golden Retrievers for Audi Commercial Los Angeles
Huey Duck for Aflac Commercial Atlanta
Goldens for Hidden Valley Commercial San Francisco

Cats for Sheba Cat Food Los Angeles


Star Baby on set for Feature Film "The Rose Garden" Los Angeles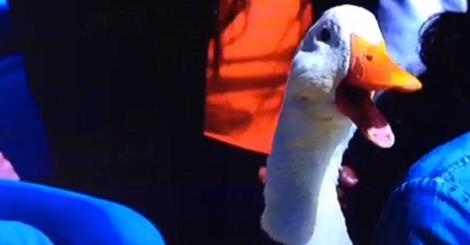 Aflac two Commercials - Miami and Atlanta
Seven cats and 6 Chickens 3 Optimum Commercials New York

Burger King Commercials LA and New York and 10 Days live events New York to Miami
68 Dogs and Cats for PetSmart National Campain LA, Phoenix, Dallas, Chicago and New York

One Direction Live Webcast Event features Gabby Hollywood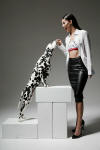 Disney New Clothing features Laci our Dalmatian Los Angeles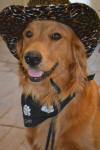 Star and Goldie Golden Retrievers - Disney Jr. Commercial - Los Angeles, CA

Bruno Mars for Entertainment Weekly - Whoopi the Black Leopard - Hollywood, CA

Anchorman 2 The Legend Continues - 5 Golden Retriever Puppies and 11 Kittens Atlanta, GA
Perry Ellis - Mia - Miami FL
Bodhi - Border Collie - HGTV Jacksonville, FL

Golden Winter - 5 Golden Puppies, Goldie and Star Golden Retrievers Hollywood CA


Purina - 7 Dogs for Purina Dog Chow Dog Food Bags - LA

Scooter the Skateboarding Dog - Knott's Berry Farm All Wheel Extreme Sports Show 140 Performances - Hollywood, CA

Dr. Drew Lifechangers http://www.lctv.com/ TV Series last week in the Grove in Hollywood
Jimmy Choo and Justine International Advertising New York
Gloria and Star the Golden Retriever Behind the Scenes Pictures FSU "Balance" Tallahassee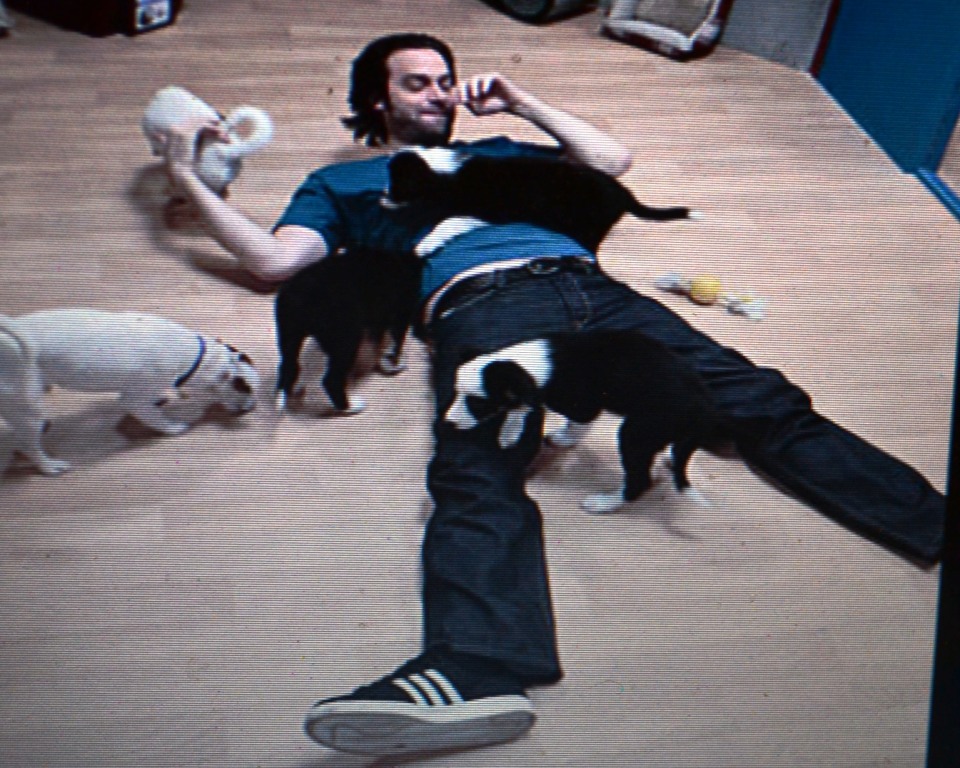 Whitney "Clarence" NBC - 12 puppies and George the Bassett Hound Starred as Clarence
BULGARI INTERNATIONAL COMMERCIAL AND PRINT - LION
The Kardashians - International Advertising and Commercial Lions - Tigers - Macaw
Lady Gaga and Beyonce " Telephone"
Audi - San Francisco Event - Intro Commercial

Seth Rogen - Interview for the Green Hornet


LADY GAGA Wins Grammy's for Poker Face, Bad Romance Best Music Video MTV
LADY GAGA - 2010 - 9 NEW MUSIC VIDEOS - POKER FACE-EH EH -LOVE GAME - - PAPPAROZZI - BAD ROMANCE


Purina - 7 Dogs for Purina Dog Chow Dog Food Bags - LA
Neiman Marcus Christmas Book 2010 - 22 Animals - Elephant, Monkeys, Birds, Dogs, Cats, Alpaca, Rabbits. - Photographer Josh Jordan Animal Actors celebrates 10 years with Neiman Marcus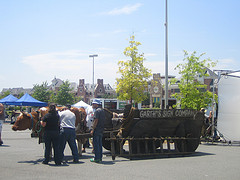 Capital One - Oxen - Washington D. C.
Giuliana & Bill - 30 Rabbits - LAGiuliana & Bill - 30 Rabbits - LA

Glamour - Yellow Lab Puppies
Bulgari Fashion Production - Hollywood - Lion

Amway - Chicago - Lab Puppies

Arm & Hammer - New York - Cats

POP MAGAZINE - LONDON Shane Ayon and Gloria Winship Interview and Pictures Bears, Dogs, Horses, Capuchins, Wolves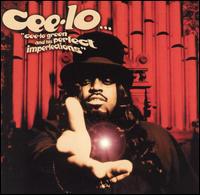 Cee- Lo Green -"Getting Grown" 15 Rabbits and Aligator - Atlanta

Norah Jones Album Cover - 15 Dogs - New York

Operation Belvis Bash 2010(head animal trainer) Camels, Donkeys, Pelicans

Space Buddies - 6 Dogs for Advertising

1000 Ways to Die - Rats, Hawk
Life After People (TV series documentary) (dog trainer - 1 episode) Take Me to Your Leader (2010)

Case 39 (head animal trainer: dogs)

Bedtime Stories - Shane Ayon Stunt Actor Horses

Rich & Skinny Jeans - French Bulldog
Tool Academy (TV series) (head animal trainer - 1 episode) Family Values (2009)
Conjurer Jack Russell and Crows Atlanta, GA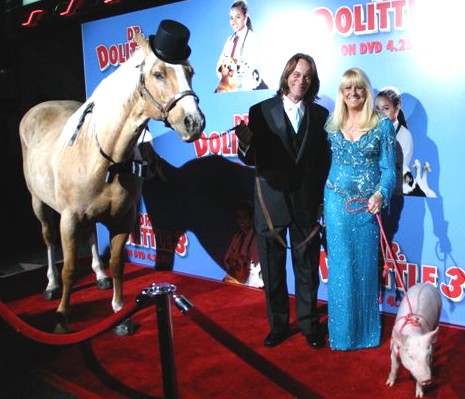 Dr. Dolittle 3 - Walking the Red Carpet for DVD Release

Fighting Temptations - Dogs and Hogs Atlanta, GA
The Smell of Success (animal trainer)

BET Awards (TV movie) (head horse trainer)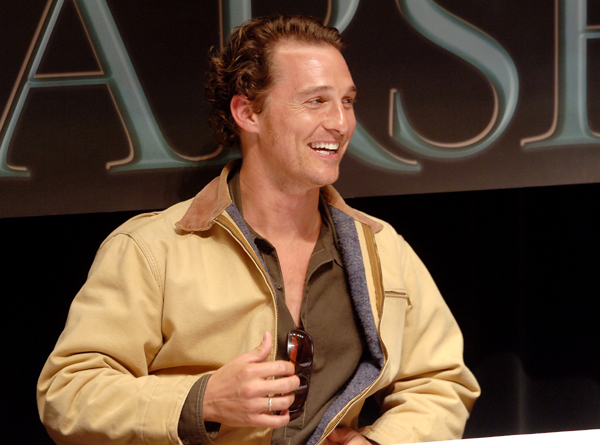 We Are Marshall (animal coordinator) Buffalo


All the King's Men (animal coordinator) Dogs, Hogs, Chickens - New Orleans, LA
<![if !vml]>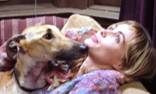 <![endif]> A Crime (animal coordinator) 30 Greyhounds - New York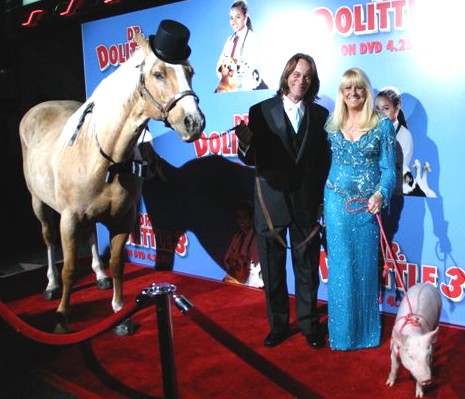 Dr. Dolittle 3 (video) (animal coordinator) Lassie, Mr. Ed, Babe the Pig
<![if !vml]>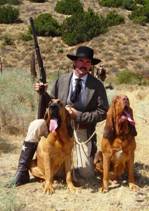 <![endif]> Wild West Tech - Dogs and Donkeys - Lancaster, CA
<![if !vml]>
<![endif]><![if !vml]>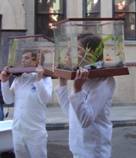 <![endif]> "Panic at the Disco" Hollywood, CA
WE ARE MARSHALL MATHEW McConaughey

THE ACCOUNTANT - OSCAR WINNER - BEST SHORT ACTION FILM Gloria Winship - Animal Coordinator - Head Trainer Shane Ayon - Assistant Trainer - Jill and Chris Bartow - Dog Trainers

"Sleepy Brown and Outkast" Music Video - Dalmatian - Hollywood, CA
9 Profession Cowgirl Ropers and Horses" WE - Union Square, Manhattan, New York
Mules and Horses - Hollywood, CA - Gloria and Shane

"Love on a Leash - Independent Feature Film - Tikki and Angel Golden Retrievers- 8 additional Dogs Hollywood, CA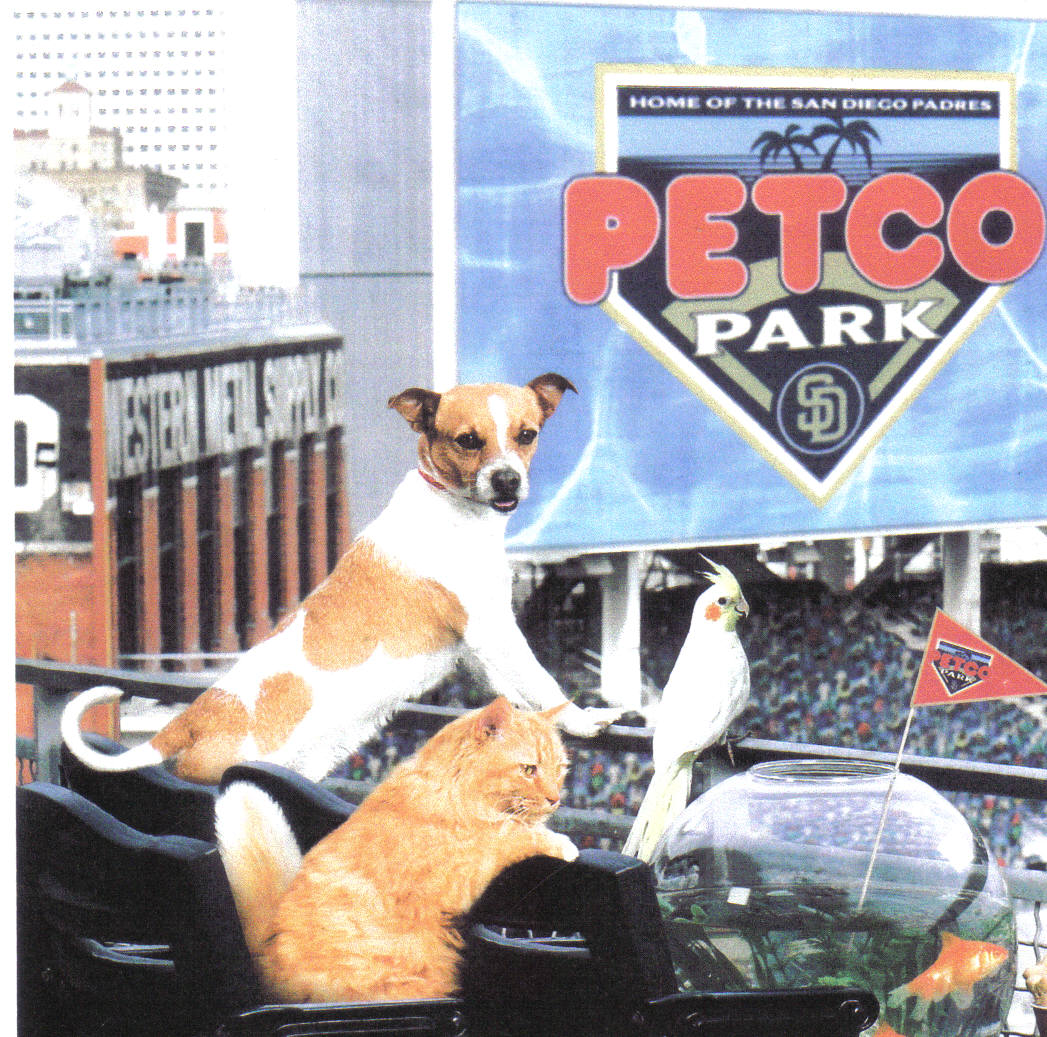 "Petco Baseball Park" San Diego, CA- dogs, birds, fish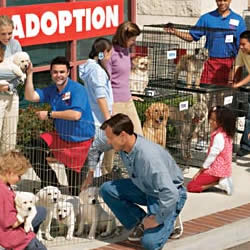 PETCO ADVERTISING - Over 300 animals, dogs, cats, birds, etc.

Animal Actors Press Release 25 Years
WORKSHOP AND AUDITIONS