877-609-1687 951-609-1687 EMAIL animalagency@msn.com
East to West Coast Connection - Hollywood to New York and in between!
ALL ANIMAL ACTORS EVERYWHERE! CALL US FIRST 877-609-1687 EMAIL animalagency@msn.com
ANIMAL ACTORS FOR FILM, PRINT, LIVE PERFORMANCE, CONVENTIONS. ANIMAL ACTOR SHOWS
NEW YORK - ATLANTA - ORLANDO - NEW ORLEANS - CHICAGO - WASHINGTON D. C - HOLLYWOOD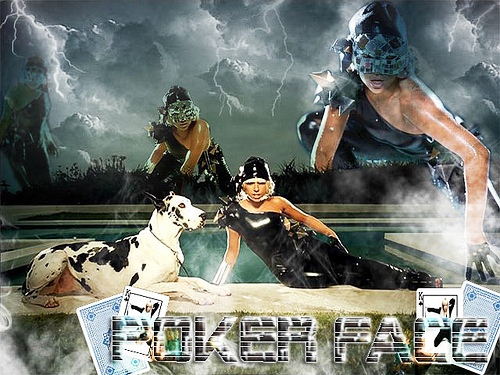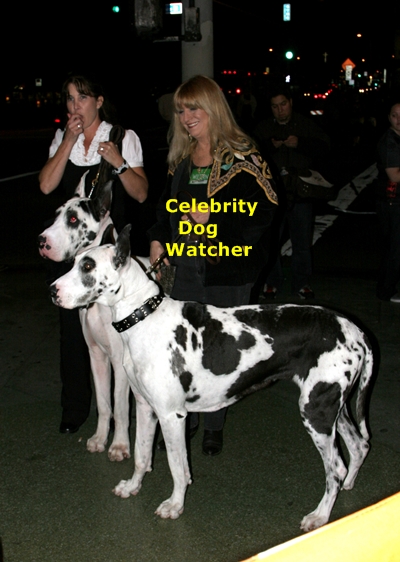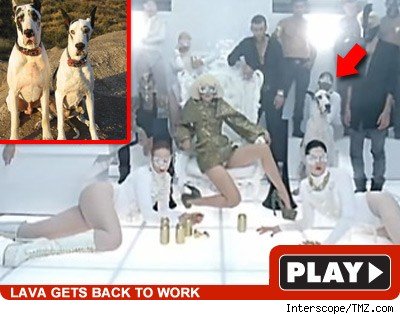 - LADY GAGA WINS 2 GRAMMY'S - Animal Actors in 9 Lady Gaga Music Videos "Poker Face", "Bad Romance", "Telephone"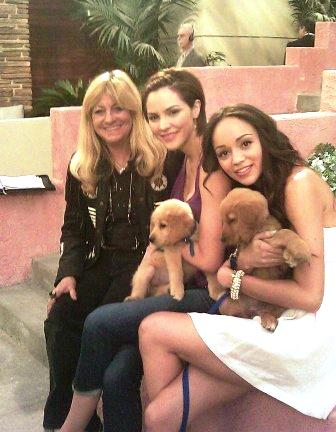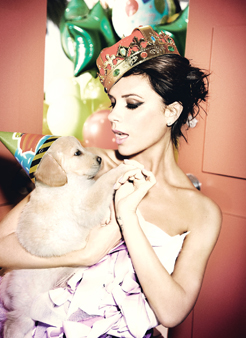 PROFESSIONAL TRAINERS AND ANIMAL ACTORS NEW YORK TO LA ESTABLISHED 1981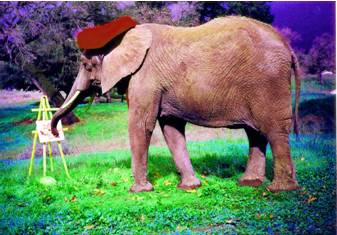 Animal Planet interviews Gloria Winship
CREDITS ANIMAL ACTORS NEWS YOU TUBE VIDEOS
Email for a Production Quote or call 951-609-1687 877-609-1687
animalagency@msn.com EMAIL All Animal Actors New York to LA established 1981



PROFESSIONAL EXPERIENCE: - Partial List
ALL ANIMAL ACTORS! CALL US FIRST! PROFESSIONAL ANIMAL ACTORS FOR FILM INCLUDING MOVIES, TV PRODUCTIONS, COMMERCIALS, PRINT, LIVE PERFORMANCE, CONVENTIONS. ANIMAL ACTOR SHOWS FOR ENTERTAINMENT
Gloria Winship and Shane Ayon Owners/Directors/Head Trainers for ANIMAL ACTORS SWEET SUNSHINE. Safety first is our Number 1 Priority, we select the safest and most trained movie animals for the given job. In some cases additional prep might be required to insure that the actions requested will be performed on cue. Our animal trainers and coordinators have years of experience on set. This helps to insure a safe and fun production for the cast and crew. We also follow American Humane Society Rules and Regulations concerning the safety of the animals during the production.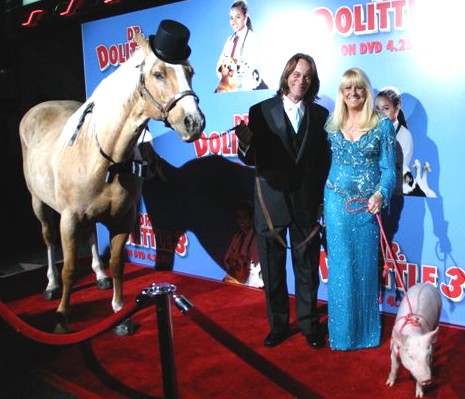 Gloria Winship and Shane Ayon - Owners, Head Trainers, Coordinators and Wranglers
PROFESSIONAL EXPERIENCE: - Partial List
IMDB Credits for 2016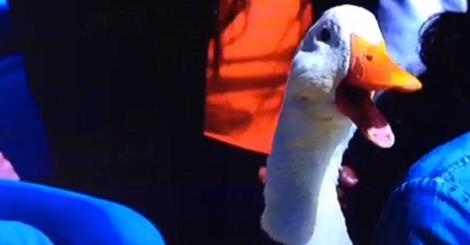 Aflac two Commercials - Miami and Atlanta
Seven cats and 6 Chickens 3 Optimum Commercials New York

Burger King Commercials LA and New York and 10 Days live events New York to Miami
68 Dogs and Cats for PetSmart National Campain LA, Phoenix, Dallas, Chicago and New York

One Direction Live Webcast Event features Gabby Hollywood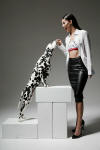 Disney New Clothing features Laci our Dalmatian Los Angeles
Will Ferrell's new movie Anchorman the Legend Continues, shooting in Atlanta. Puppies and Kittens

Scooter the Jack Russell Crate & Barrel

Verizon Commercial
Diamond the Rooster - Safeway
Bruno Mars and Whoopi the Black Leopard for Entertainment Weekly

Beautiful Pictures of Suzi the Elephant
Bill Tyler, photographer. Pictures taken at the Seringetti Ranch in LA. Gloria Winship-Animal Actors and Shane Ayon

Scooter the Skateboarding Dog - Knott's Berry Farm All Wheel Extreme Sports Show 140 Performances - Hollywood, CA

Dr. Drew Lifechangers http://www.lctv.com/ TV Series last week in the Grove in Hollywood
Jimmy Choo and Justine International Advertising New York
Teaching Manheim filmed in Atlanta, GA 5 Golden Retriever Puppies
Star and Goldie Golden Retrievers Featured Animal Actors


LADY GAGA Wins Grammy's for Poker Face, Bad Romance Best Music Video MTV
LADY GAGA 2009 - 9 NEW MUSIC VIDEOS - POKER FACE-EH EH -LOVE GAME - - PAPPAROZZI - BAD ROMANCE


Purina - 7 Dogs for Purina Dog Chow Dog Food Bags - LA
Neiman Marcus Christmas Book - 22 Animals - Elephant, Monkeys, Birds, Dogs, Cats, Alpaca, Rabbits. - Photographer Josh Jordan Animal Actors celebrates 10 years with Neiman Marcus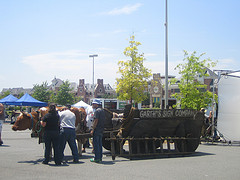 Capital One - Oxen - Washington D. C.
Giuliana & Bill - 30 Rabbits - LA

Glamour - Yellow Lab Puppies
Bulgari Fashion Production - Hollywood - Lion

Amway - Chicago - Lab Puppies

Arm & Hammer - New York - Cats

POP MAGAZINE - LONDON Shane Ayon and Gloria Winship Interview and Pictures

Norah Jones Album Cover - 15 Dogs - New York

Operation Belvis Bash 2010(head animal trainer) Camels, Donkeys, Pelicans

Space Buddies - 6 Dogs for Advertising

1000 Ways to Die - Rats, Hawk
Life After People (TV series documentary) (dog trainer - 1 episode) Take Me to Your Leader (2010)

Case 39 (head animal trainer: dogs)

Bedtime Stories - Shane Ayon Stunt Actor Horses

Rich & Skinny Jeans - French Bulldog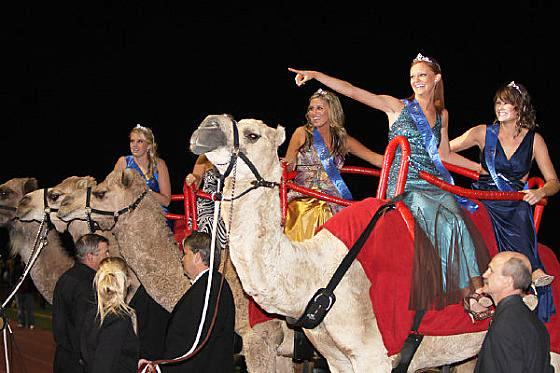 Homecoming Tesoro High School, CA
"AMERICA'S MOST TALENTED ANIMAL ACTORS" filmed for a TV Special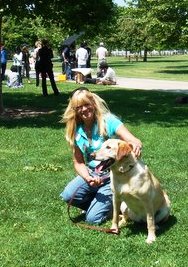 Walmart Commercial
Credits
These are just a few of our many Animal Actor Dogs Credits. Additional Credits Available upon request
Run Ronnie Run" - Dogs, Pony, Goats - New Line Cinema- Atlanta,GA
"Jeepers Creepers" - Cats, Rats, Crows, Tikki(Golden Retriever) Orlando, FL
"NSYNC" - 6 dogs - Purina - Jay Silverman Productions - Orlando,
"Wild on the Set" - Animal Planet - Tikki(Golden Retriever) Orlando, FL and Atlanta GA
"Florida City" - Tikki (Golden Retriever) - Treat Yourself Films, Inc. Orlando, FL
"Wild on the Set" - Animal Planet (2 episodes) Lions, tigers, bears, aligators, Myrtle Beach, SC
"Its a Miracle" TV Series - Black Labradore Retriever - Nashville, TN.
"Black Dog" - Photo Double for Randy Travis - Universal - Atlanta, Wilmington, NC Director: Kevin Hooks
"The Gingerbread Man - Tiger and Tigger Hero Cats, 10 cats, Iguana, dogs, birds, pig Location: Savannah
"Elmo the Wonder Dog" Its a Miracle TV Series - Birmingham AL
"Nestle At the Movies" - Simba (Great Dane) Woody (Jack Russell), TNT Productions
"Three Cats from Miami and Mary Tyler Moore" - HBO, Coordinator, 150 animals
"Smudge" - Border Collies - TNT Creative Services
Animal ER" - Golden Retriever Puppy - TBS Prod.
2)"CNN - Travel and Leisure" - Location and Animals
"Closer Look" Fox 5 News - Location and Animals
"Hollywood's Amazing Animal Actors"- TBS Productions - Monkey, Cockatoo, Benji Dog, Lassie Dog, and Cat,and Location. Used for Print
"Savannah " - Chocolate Lab and an extra - Spelling Television Inc.
"Gordy" - Walt Disney - 32 barn animals, cows, chickens, goats, horses, dogs, kittens
(2) National Chevy Ventura "Chevy Lets Go"

(8) Bell South Commercials
Chiquita Banana

Hush Puppy Shoes
Please check back soon for the updated website for our Animal Actors.